GG — 19
Welcome to Garden Garage where we believe in experience
and create with intention.
GIVE. GET. GROW.
Minimalism is what inspires our collections. With features of exotic greens from California and simple accents of desert cacti and succulents, each is created to compliment our every day lifestyle with a little greenery. Our pieces are designed to make your space feel like a comfortable yet thriving dream.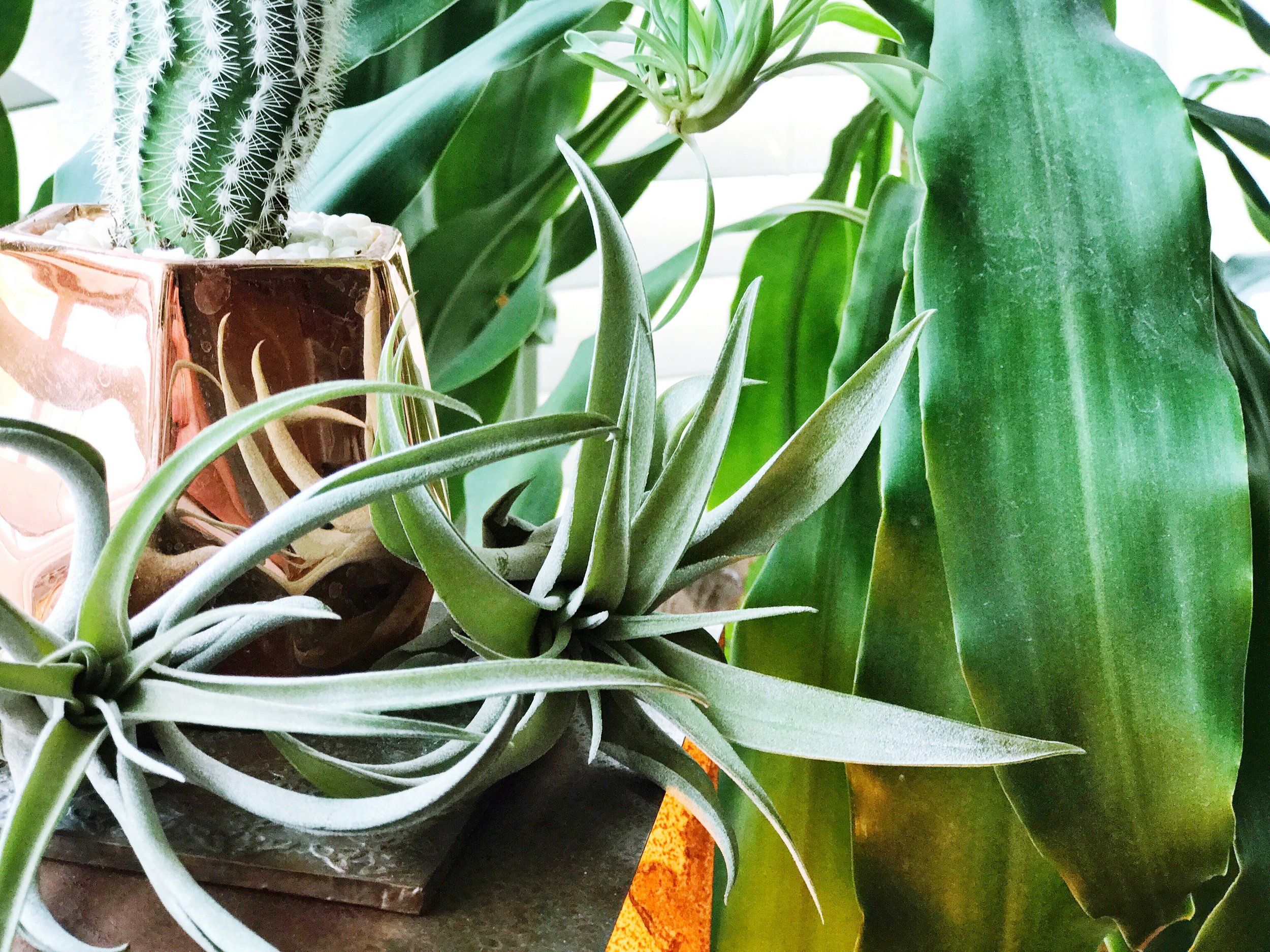 About the Shop
Garden Garage was created with simple ambition – to inspire people to explore the world of plants. Our mission is to make the experience of discovering plants as wonderful as the plants themselves. We bridge the gap between greenery and community – offering diverse desert flora, jewelry, and various gifts, complimenting your personal taste, lifestyle, and budget.